Upgrade Your Steel Structure with Most-Common Metal Building Accessories
Steel buildings are the superior choice if you want a shed for your vehicle's parking and storage purposes. You can meet all your requirements effectively with steel buildings. Pre-engineered steel buildings have numerous benefits over traditional structures, and you must consider metal sheds.
Modern metal buildings are perfect for today's people's needs and benefit the owner almost every way. However, you can enjoy the extended quality and ease of use with some upgrades. Most of the steel building dealers offer you some add-ons that you can opt for your shed. All metal building accessories have significant value for your shed, and you must get some of these according to your functionality.
Let's explore the various steel building accessories you can choose from and upgrade your prefab steel shed.
Walk-in Doors: Standard buildings may or may not have the walk-in doors depending on the building. However, if walk-in doors are a necessity, then our designer adds the doors for sure. In case if the existing walk-in doors don't fit in your requirements, you get another one to match your specific need. You have the flexibility to choose the number and size of the door to fulfill your functional needs. Hence, include the additional walk-in doors to ease your entry and exit.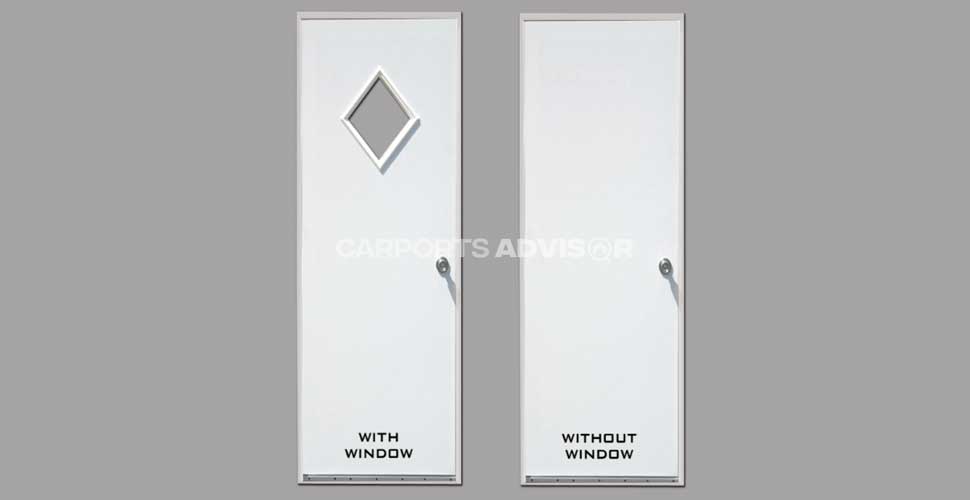 Roll-up Garage Doors: When you are using your shed for vehicle parking and commercial uses, then a garage door is very useful. You can also use the sliding door, but roll-up garage doors are easy to use. You can easily move your car, truck, RV, etc. through the garage door. Moreover, you can install the automated garage door opener to make the thing super easy; just press the button, and here you go. The uncertified garage door sizes range from 6'x6' to 14'x14', and certified garage door sizes are available from 6'x6' to 16'x16'. So, choose the size suits you best and make your operations seamless.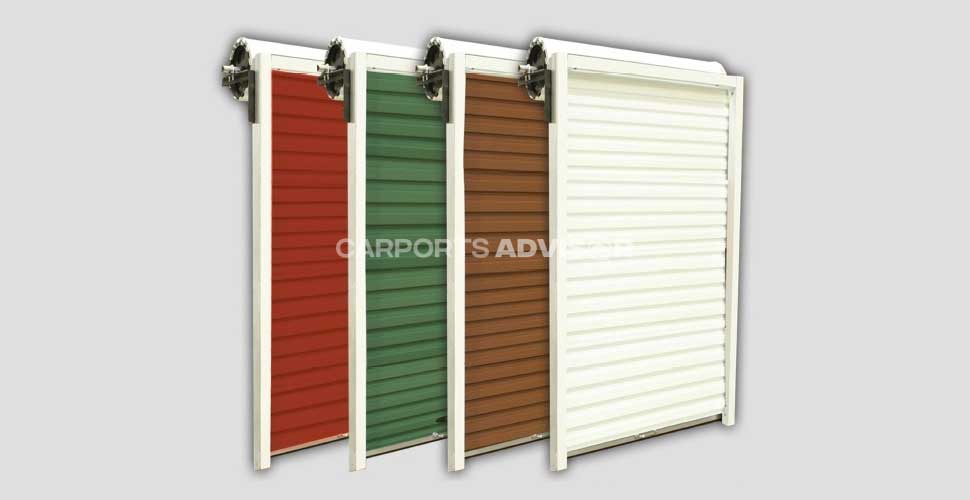 Trim: Metal building trims are an essential add-on you must get. Trim seals the corners and enhances the aesthetics of your shed. If you don't opt for the trim, then there will be some gap at the corner panel joint, which causes leakage. The moisture will result in mold and other infestation, which is troublesome. Hence, seal your building properly with trims to secure your shed and stimulate your structure's aesthetics.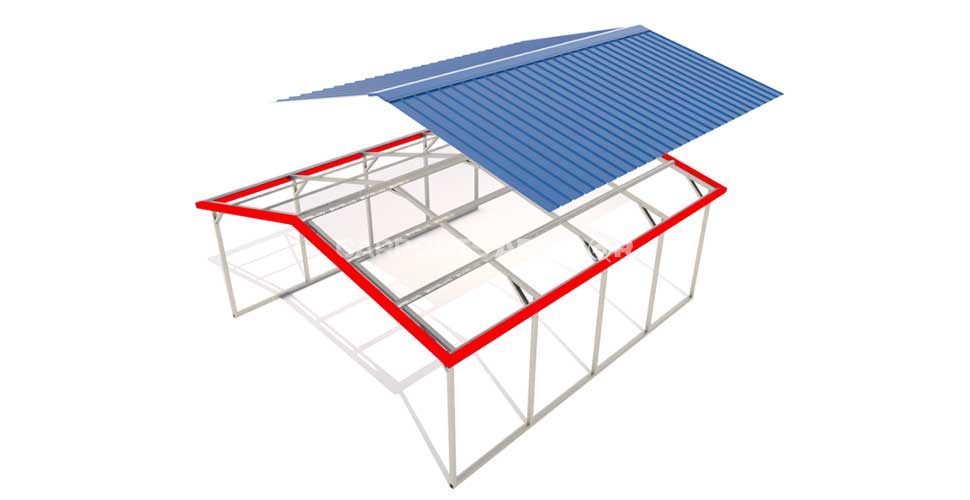 Windows: Metal building engineers add ample windows in the shed while designing to ensure ventilation. However, many things can interrupt ventilation and sunlight like surroundings, nearby buildings, vegetation, etc. You should analyze all these factors and include some windows to maintain the shed's ventilation and natural lighting. You can reduce fans' and lights' power consumption if there is decent ventilation and natural light inside the shed.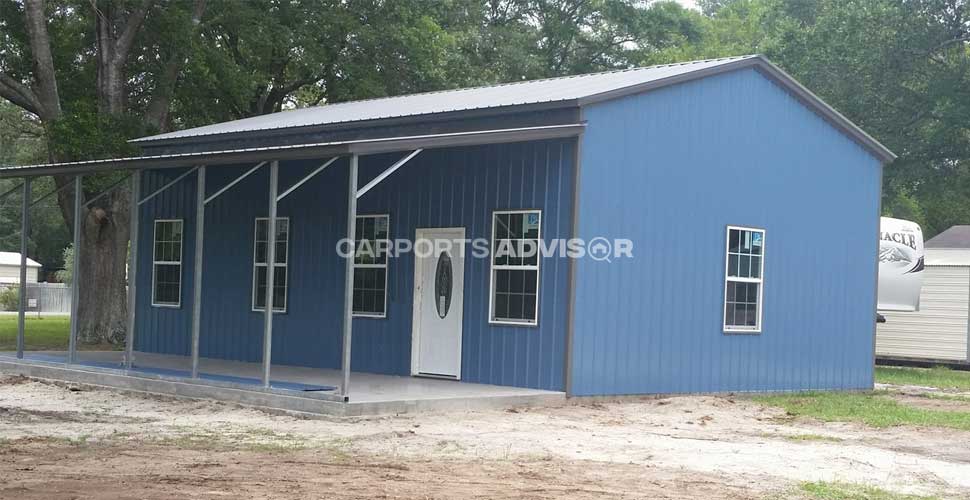 Skylights: Skylights are for improving the lighting of your shed. If you feel there will be less light in your shed, opt for skylights to let in more sunlight. This way, you can save energy consumption during the day and support your affordability. So, double the natural light inside your shed and building aesthetics with this metal building accessory.
Wainscoting: The main purpose of wainscoting these days is decorative, and you boost the view of your shed with wainscoting. It's an interior and exterior paneling system that gives a two-tone look to your shed and invigorates the astonishing building view. So, make your shed look engrossing with wainscoting.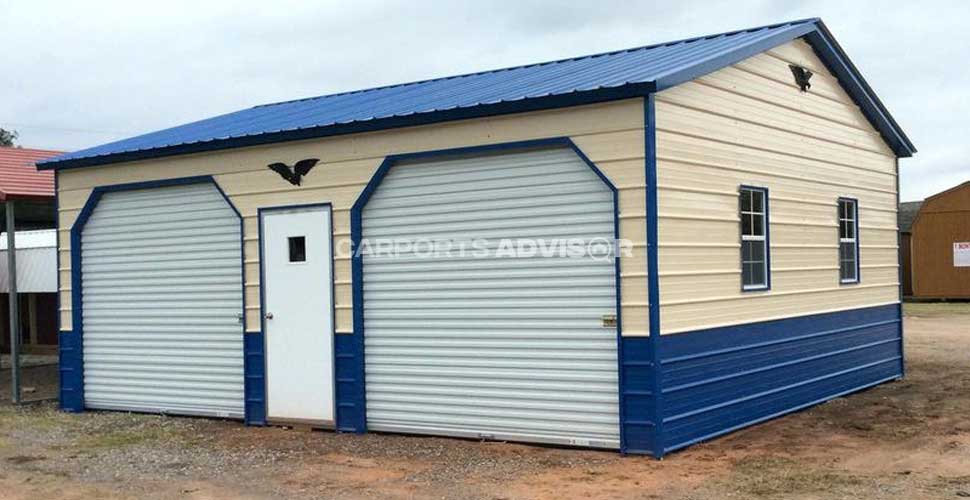 Insulation: Insulation has multiple purposes for a steel building. Initially, it reduces the operation of your temperature control unit by blocking the heat transfer. This way, you won't lose or gain any heat inside, and you can maintain a comfortable temperature affordably. Metal building insulation can help you save up to 50% on your energy bills for temperature regulation.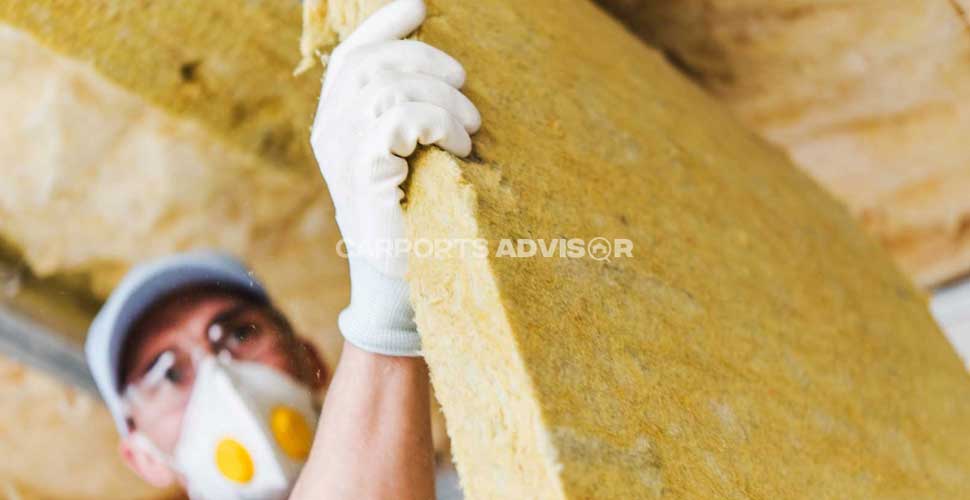 Furthermore, the insulation cancels the exterior noise during hail storms or heavy winds. Metal can be noisy, and you can optimize it with steel building insulation.
Lastly, insulation is effective in terminating the condensation inside the structure, which causes the mold. The condensation occurs due to the interaction between hot moist air and cold shed panels. Insulation completely restricts air and metal panels' contact, which cancels the condensation and microbial growth. So, you must insulate your structure to get all these features.
Mezzanines: The mezzanines are an intermediate floor that is open to the below floor; basically, it increases the usability of the given space. You can use the mezzanine to store more or use it for more functionality. So, get a mezzanine to use your shed efficaciously.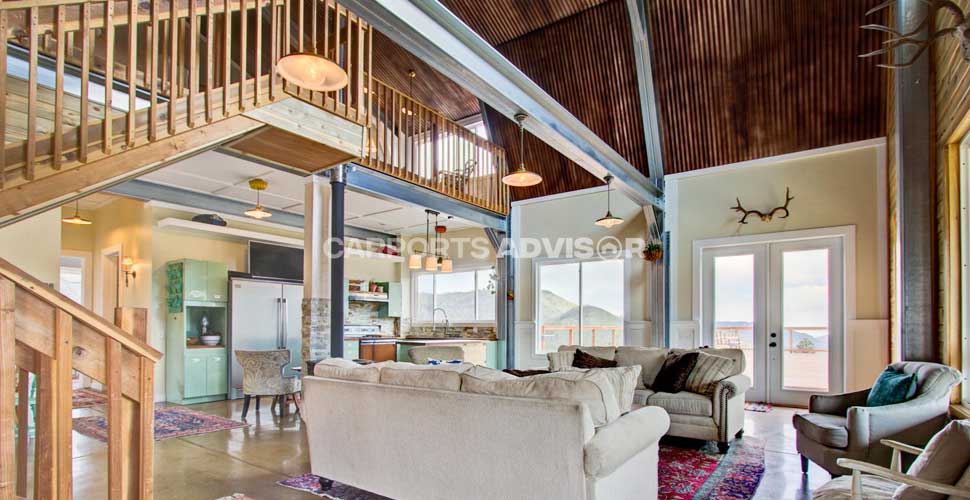 These are some metal building accessories that you can opt for to upgrade your steel shed. You can enjoy several features with these add-on features. So, get a metal building and improve it with appropriate steel building accessories.
Carports Advisor has a wide range of quality metal building with amazing customizable add-on features and a comprehensive line of accessories. If you buy our building, you'll get a 20-year rust warranty, 10-year steel panel warranty, and 1-year craftsmanship warranty. You can also win the Delivery & Installation Included; place your order now.
We also allow you to explore and compare multiple products to find the best one for you. For buying your shed or any support, reach us at (336)-914-1654.